Famous Names.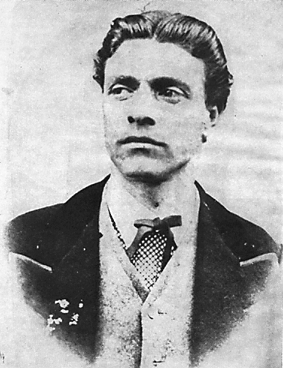 Levski, Vasil: An Ordinance to the Workers for the Liberation of the Bulgarian People.
Vasil Levski on a 1000 Leva BankNote.
Russian website about Vasil Levski.
Vassil Ivanov Kunchev (Levski, 'like a Lion')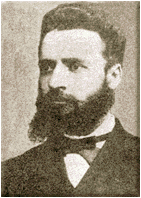 Hristo Botev, Bulgarian poet and revolutionary.
Political Parties and Cultural Organizations.
Political Parties and Organizations - Bulgaria.
Parliamentary Politic Parties and Coalitions (Bulgaria Online)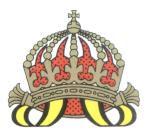 MPO: the Macedonian Patriotic Organization of USA & Canada!
Toronto MPO Convention, circa 1930's.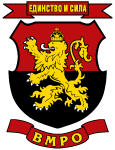 VMRO-DPMNE Political and Ruling Party in RoM.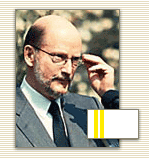 Simeon II National Movement - Political and Ruling Party in Bulgaria.

Obedineni demokraticni sili (ODS) United Democratic Forces.
Sajuzna Demokraticnite Sili (SDS) Union of Democratic Forces.


Balgarska Socialisticeska Partija Bulgarian Socialist Party.
Balgarska Socialdemokraticeska Partija Bulgarian Social Democratic Party.
RADKO, the Macedonian-Bulgarians Org. from Ohrid.
RADKO, the Macedonian-Bulgarians Org. from Shtip.
Radko - Macedonobulgarian organisation.
Tinko Eftimov , George Mladenoff - "Open letter" - On the banning of RADKO.
The Union of Bulgarian Foundations and Associations (UBFA).
Addresses of organisations and persons active in the field, bg.
Slavic Sourches.
Sweden, Upsala Universitet: Department of Slavic Languages.
Slavophiles.
The Movement of the Slavic Unity.
Conflicts in our region.
Terrorist Group Codes, used in International Terrorism: Attributes of Terrorist Events, 1968-1977.
Welcome to Serbian Pages, information about Kosovo & Nato's war of aggression.
Use of depleted uranium weapons in Kosovo: map 2.