Shopping.
TZUM: Shopping & Office Centre - Sofia, Bulgaria.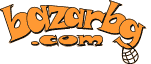 Margarita Flowers - The First Bulgarian Flower Shop. Shipping only to Sofia, Bg.

Music Links.
About Bulgarian Folk Songs by Miladinovi Brothers (1861).
Macedonian Music Artists Association.
Macedonian Composers Association.
Macedonian Folk Music Counsil.
Slavophilia Bulgarian Music Links.

Balkan Export - Buy Bg & Mk Music.


Art, Crafts, Fashion.
Irina & Sons Bulgarian, Byzantine and Russian Icons - Online...

Films, documentary and TV.

From Bulgaria and Macedonia.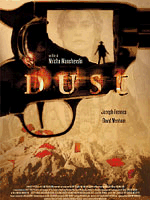 From the Balkans.