On this page we'll provide some history about our people begining with our origins and continuing to the present day.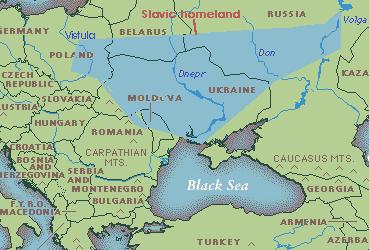 The origin of the Slavs.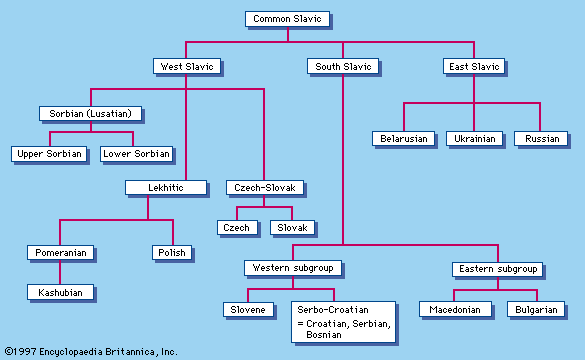 How the Slavic languages are connected.
Besides Slavic history there will be some on other people who have influenced the Slavs for better or for worse.